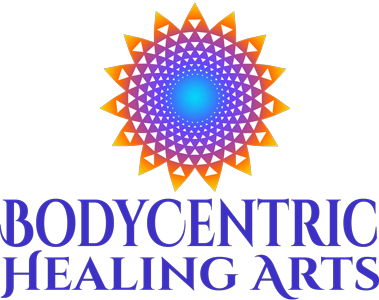 Massage Therapy is a systems of hands-on structured manipulation or movement of the soft tissue of the body. Muscles and connective tissue are manipulated to enhance function, aid in the healing process, promote relaxation and well being.
Bodywork Therapy refers to various forms of touch therapies that may use manipulation, movement, breath work, and /or re-patterning to affect structural changes to the body and promote awareness of the mind-body connection.
Energy Healing promotes healing by balancing the flow of energy and clearing disturbances in the human energy field know as the aura, which permeates and surrounds the physical body.
Bodycentric Healing Arts Academy
Continued education and training for Licensed Massage Therapists.
Our goal is to provide recent graduates and existing practitioners extended training to enhance the art form of massage.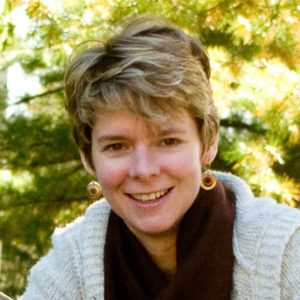 Welcome to Bodycentric!
Experience the transformative nature of touch and sound healing therapies while resting in a serene environment supportive of relaxation and healing. Wether you are experienced at receiving massage or a newcomer we welcome all ages and gender. When necessary we work as a team with one other as well as your health care professionals to support you with natural solutions for everyday needs ultimately enhancing the quality of your life.

Founder and Director of Bodycentric Healing Arts
Attention Licensed Practitioners

Contact us today to learn more about joining our dynamic team.
Hours
Mon – Thur  9:30-8pm  Friday 9:30-5pm   Saturday 10-3pm
610-200-8008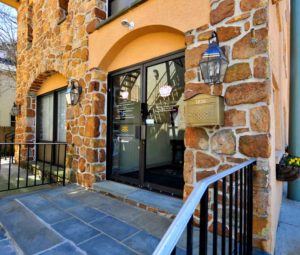 1026 W. Lancaster Ave., Bryn Mawr, PA 19010
Located in the White Lotus Building
610-200-8008       
We will respond to your request by the next business day.

PARKING
Please enter via Lancaster Avenue into the Thomas Avenue parking lot. Parking is metered at 25 cents per half hour. Metered street parking is also available. To gain access to our building, please request the front door access code when you schedule your appointment.