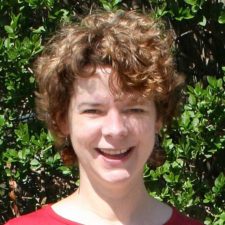 Dennette Beth Myers
Licensed Massage Therapist
Acutonics & Integrative Bodywork, CranioSacral Therapy, Bemer Therapy, Harmonic Therapy, Gong Baths & Meditation
Dennette is a transformational practitioner with a servant spirit and compassionate heart dedicated to supporting you and your family with natural therapies.
Dennette's integrative approach to healing through bodywork with vibrational and craniosacral therapies along with Bemer Therapy, has been successful with many conditions as well as enhancing wellness, and reducing discomfort for people of all ages.
Together we create an individualized plan to help you achieve your optimal life of vitality and balance. After years of working in the nutritional supplement industry and earning a certificate in Ayurveda for Self-Care Dennette offers knowledgeable suggestions for life-style, diet, nutrition, supplementation, and best use of plant and basic oils for your constitution and unique self.
Dennette is a natural educator offering opportunities for you and your family to learn— one-on-one or in a class— a variety of ways the natural world of vibration, electromagnetism, sound, and touch can support and relieve common conditions such as stress, sleep issues, pain and discomfort, digestive issues, low energy, and so much more.
With a music performance and rhythm foundation during her early and college education, Dennette offers Gong Baths and Soundscapes Meditations for an immersion in vibration as a sonic journey.
She also provides mentoring and instruction to licensed massage therapists and bodyworkers to empower personal and professional growth. 
If you aren't sure where to start in your healing journey at Bodycentric Healing Arts, schedule a wellness consultation with Dennette to discuss your individual needs and goals.
Certifications
Education & Certifications

Myoskeletal Alignment Techniques, Freedom From Pain Institute

Meditation for Transformation, 3 Doors Academy II

Acutonics Healing System, Kairos Institute

Singing Bowl Master, Nine Ways Academia

CranioSacral Therapy, Upledger Institute

Somato Emotional Release, Upledger Institute

Integrated Imagery, Atlantic University

Atlas-Axis Mobilization and Cervical Stabilization, St. John Neuromuscular Seminars

Thai-Yoga Bodywork, Vedic Conservatory

Ayurveda for Self-Care, American Institute of Vedic Studies

Pregnancy Massage, Professional School of Massage

Massage Therapy, Pennsylvania School of Muscle Therapy

Usui Reiki Master: Initiation by Jennifer M. Kirkpatrick

B.M. Music Performance, West Chester University
Associations
Certified Professional: Association of Bodywork and Massage Practitioners (A.B.M.P.)

The Sound Healers Association

The 3 Doors Academy International Association

Teaching Assistant, Upledger Institute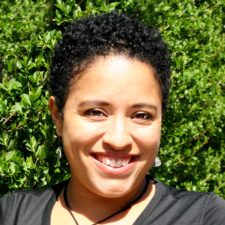 Serena Morris
Licensed Massage Therapist

Myoskelatal Alignment Technique (MAT), Therapeutic Massage, Swedish Massage, CranioSacral Therapy, and Bemer Therapy
Upon first meeting you Serena will listen and learn about what you're experiencing to determine the best method.  This dialog is followed by a thorough assessment of posture and movement patterns both functional and dynamic.
The session unfolds according to what you are presenting as various methods may be implemented.  
Serena is a skilled bodywork practitioner with a passion for cultivating your sustained wellness and quality of life. As Dennette's understudy she continues to advance her skills with an integrative approach unique to each session.
She specializes in helping you maximize and achieve the best blood flow and circulation throughout your body while reducing pain and inflammation. Through a restorative approach, Myoskelatal Alignment Technique (MAT), Therapeutic Massage, Deep Tissue, Swedish Massage, CranioSacral, and Bemer Therapy are methods she utilizes to to address and heal discomfort.
As a Wellness Advocate, Serena partners with each client to offer empowering self-care practices to achieve optimal well-being. She offers Nutraceutical consultations for anyone interested in enhancing life through effective and research-based, natural supplementation.
Certifications
Education & Certifications
Manual Lymph Drainage (MLD), Klose Training

Myskeletal Alignment Techniques,

Freedom

From Pain Institute

CranioSacral Therapy, Upledger Institute

Massage Therapy – Cortiva Institute

B.A. Political Science, Kutztown University
Associations:
Certified Professional: Association of Bodywork and Massage Practitioners (A.B.M.P.)
The 3 Doors Academy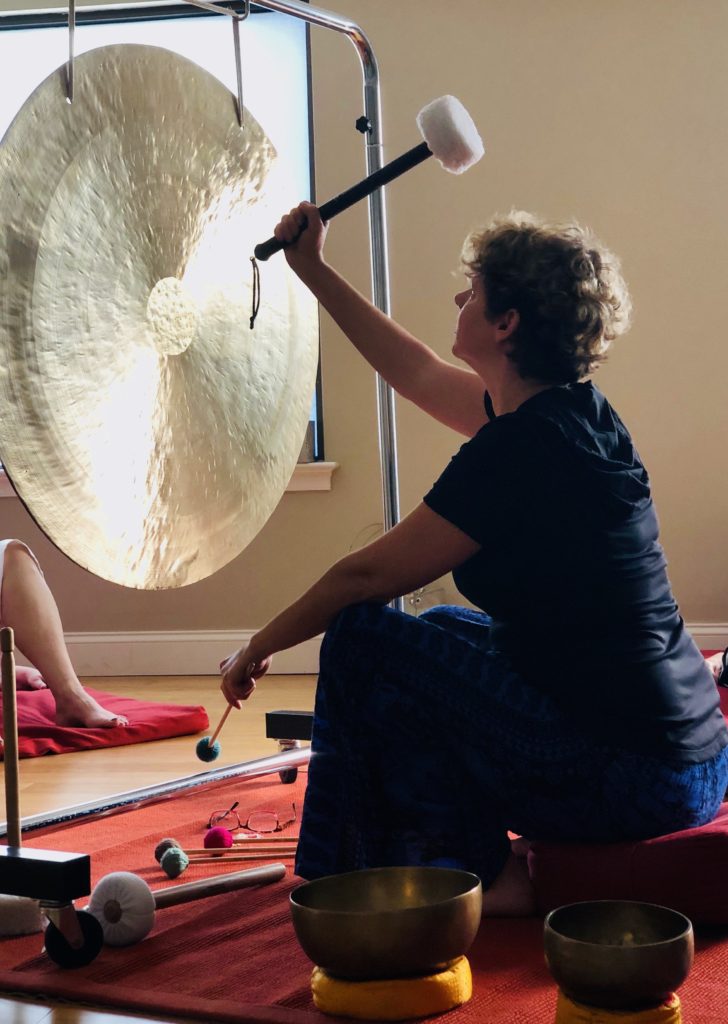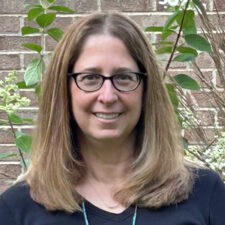 Donna Caruso
Licensed Physical Therapist
Special interests: Myofascial Release, Instrument assisted soft tissue mobilization(IASTM) with Hawk Grips (tools primarily used to detect and release scar tissue, adhesions, and fascial restrictions), Gentle
osteopathic joint mobilization of spine and extremities, Patient education, and Cold Laser therapy (FDA approved Class IIIb low-level laser therapy that reduces inflammation, provides pain relief, accelerates tissue regeneration and stimulates cell reproduction).
Donna brings 33 years of experience to her boutique physical therapy practice. In this environment each client receives her undivided attention with focus on the patient's optimal treatment including manual therapy, postural and body mechanics education and instruction in home exercise. With no pressure from insurance reimbursement, she can maximize her patient's recovery potential.
Donna can help adults of all ages recover from muscular strains, joint sprains, repetitive motion injuries and orthopedic surgery. With her advanced skills, she can also compliment chiropractic care or massage therapy a client may be receiving.
Donna has extensive experience in various settings including trauma, acute care, rehabilitation and outpatient orthopedics with a focus in sports medicine. Prior to joining Bodycentric, Donna worked 12 years as an outpatient physical therapist in CrewCare at Vanguard. Previously she worked for Main Line Health and other Philadelphia area health systems in both inpatient and outpatient roles.
Donna's treatment philosophy is to identify the source of dysfunction, often not where the pain is located, and treat it with a comprehensive approach. She believes that rehabilitation is a collaboration between the patient and the practitioner focused on achieving the patient's goals.
An initial visit would consist of Donna gaining an understanding of the patient's injury or area of discomfort, reviewing medical history, initiating hands-on treatment that may consist of myofascial release, instrument assisted soft tissue mobilization with Hawk Grips and/or gentle osteopathic joint mobilizations. The treatment would conclude with patient education in postural correction, proper body mechanics, home stretching and/or exercises. A custom home program with both educational tools and exercises from Medbridge (a virtual easy to follow video-based instruction tool) is then emailed to each patient. Follow up visits are determined on an individual basis.
Education and Training
BS Physical Therapy, University of Scranton

Level 1 Certification in Hawks Grips IASTM – instrument assisted soft tissue mobilization

Pursuing a Manual Therapist Certification (CIMT) from Great Lakes.

Extensive training in Myofascial release, Osteopathic Manual Therapy techniques,  Posture and Therapeutic Exercise

She regularly attends Rothman Eagles and Phillies Sports Medicine annual continuing education conferences.